La Sabana Gardens
Be independent!
You have the choice of various supermarkets in a close distance of only 10 minutes by car. BUT you have the even better option of buying your groceries directly from the source itself. You can get your fish and seafood from the local fishermen or the fruits and veggies from the town's farmer's market. If you want to garden yourself, then Las Terrazas has a wonderful feature for you – have a closer look at our shared garden project "La Sabana". We say no to chemical pesticides and yes to a juicy, organic harvest!
---
From garden to table
---
Have you ever tasted a fresh pineapple from your very own garden? If yes, then you know how caramelly sweet an organic pineapple tastes. If you appreciate organic food as much as we do then we have good news for you: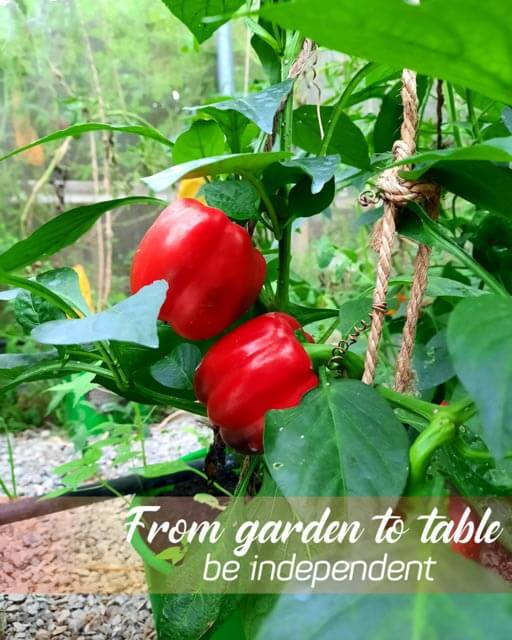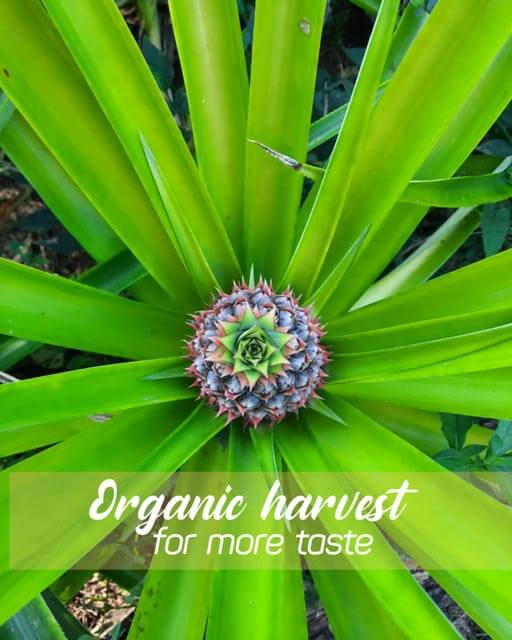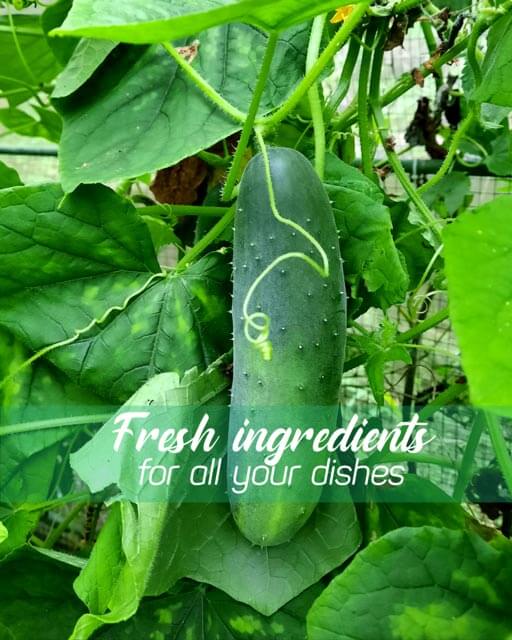 With 3.6 acres, lot number 7 - La Sabana - will be the community's very own garden project. Every lot owner is welcome to participate in planting organic fruits and veggies as well as harvesting them for their own use. From garden to table is a wonderful concept for everyone who enjoys fresh ingredients in all their menus.
At Hotel Vista las Islas we already have a successful garden project running and harvest fresh fruits, veggies and herbs daily. Besides successfully growing fully organic pineapples, we grow fruits such papaya, bananas, lime, lemon, star fuit, avocado, mandarins, oranges, passion fruit, dragon fruit, figs as well as veggies like tomatoes, manioc, plantain, spring onions, salads, chilis, red peppers, celery and not to forget ours herbs – basil, parsley, cilantro, peppermint, rosemary, sage, and of course we grow cocoa.