Area Highlights
Get to know our unique region
If you are looking for a calm getaway in nature or new adventurous hobbies – here at las Terrazas you get it both. Your new life in Costa Rica can be filled with outdoor activities to embrace a newly found work-life balance.
---
Activities to tick off your must-do list: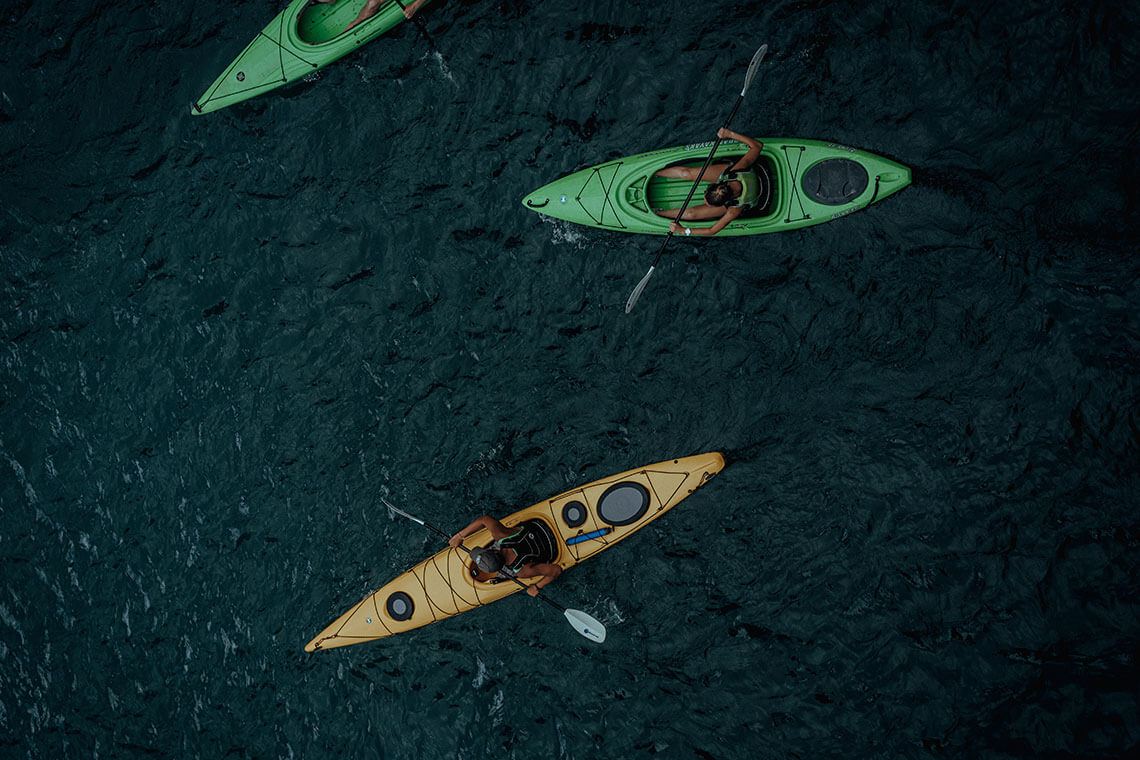 Ocean kayaking in bioluminescent waters
---
Our region is one of the few places in the world where you can see the natural phenomenon of glowing water called "bioluminescence" (the emission of light by a living organism).
Hiking in wildlife or national parks
---
Besides the wonderful flora of Curu Wildlife Park and Cabo Blanco National Park, you have got the chance to get eye to eye with howler monkeys, parrots, deer and many other fascinating animals!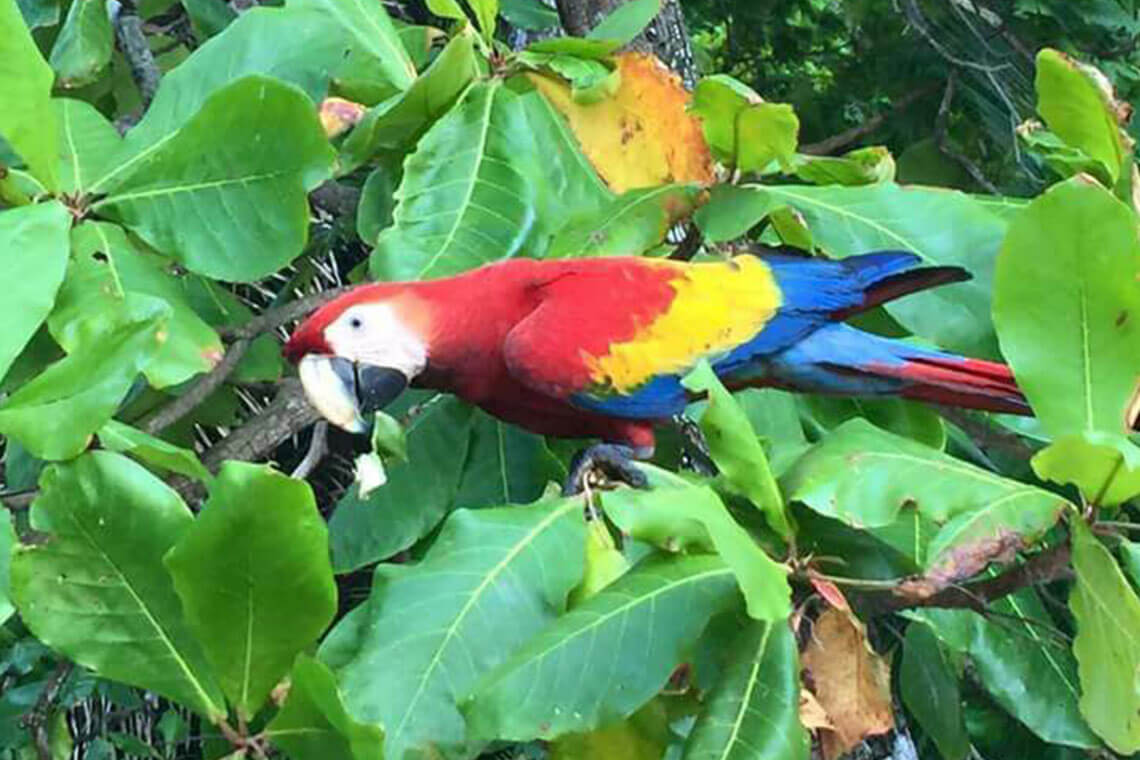 Morning or afternoon runs at the beach
---
The sand's structure at Paquera Beach is perfect for a beach run.
SUP in the calm water of the Gulf
---
The calm waters of the Gulf are ideal to go stand up paddle boarding around the various islands.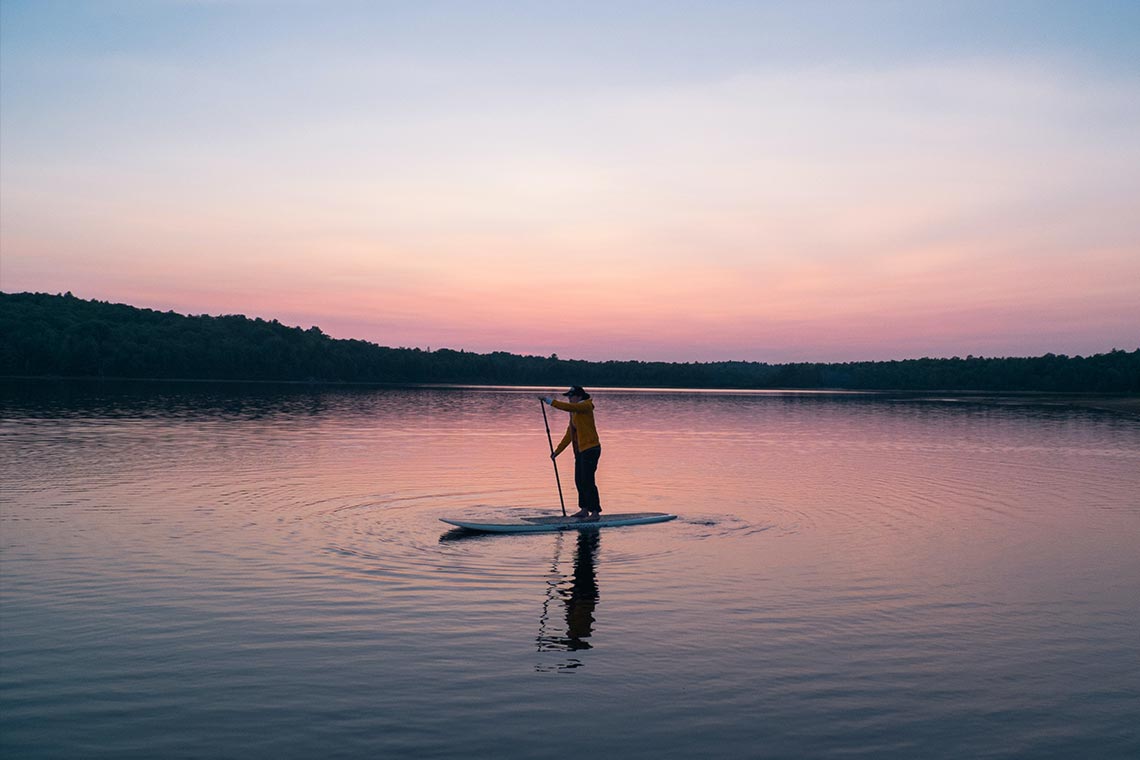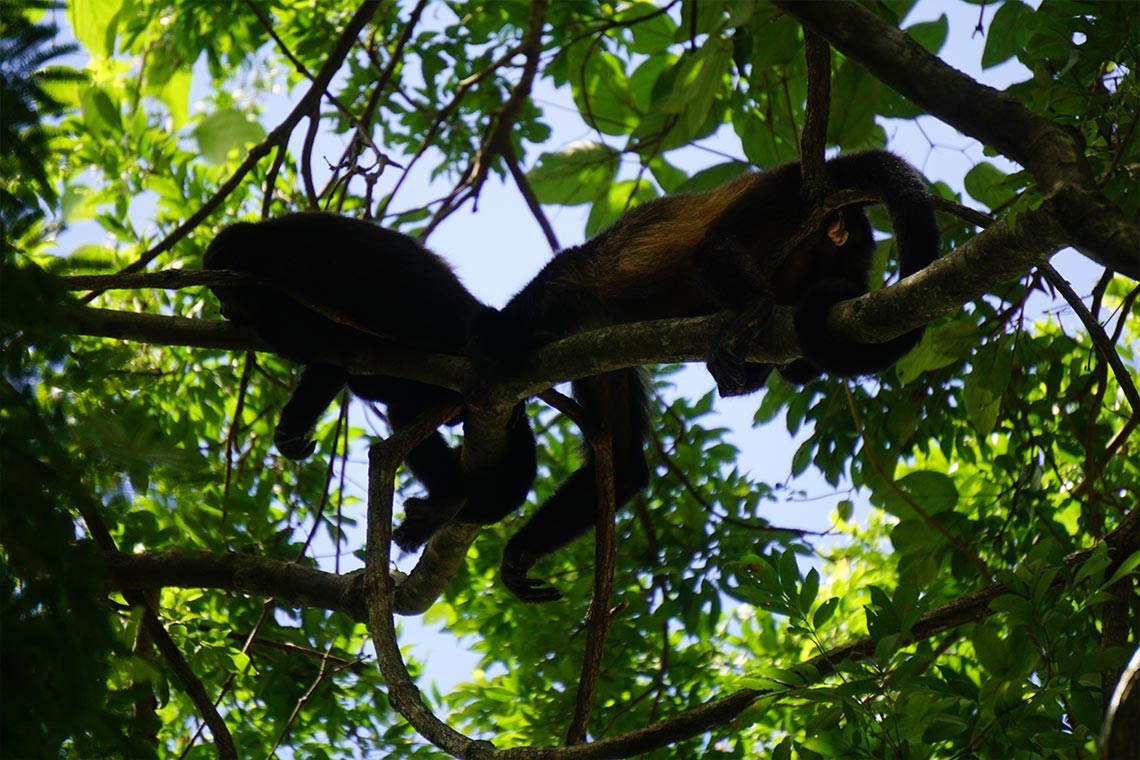 Island-hopping all day
---
There are 18 islands surrounding the region. One of them is home to a family of spider monkeys, another one is a former prison island and others offer dreamy white-sandy beaches like Tortuga Island.
Whale watching
---
From August to November is whale season! Every year we have whales and their calves passing by Tortuga Island.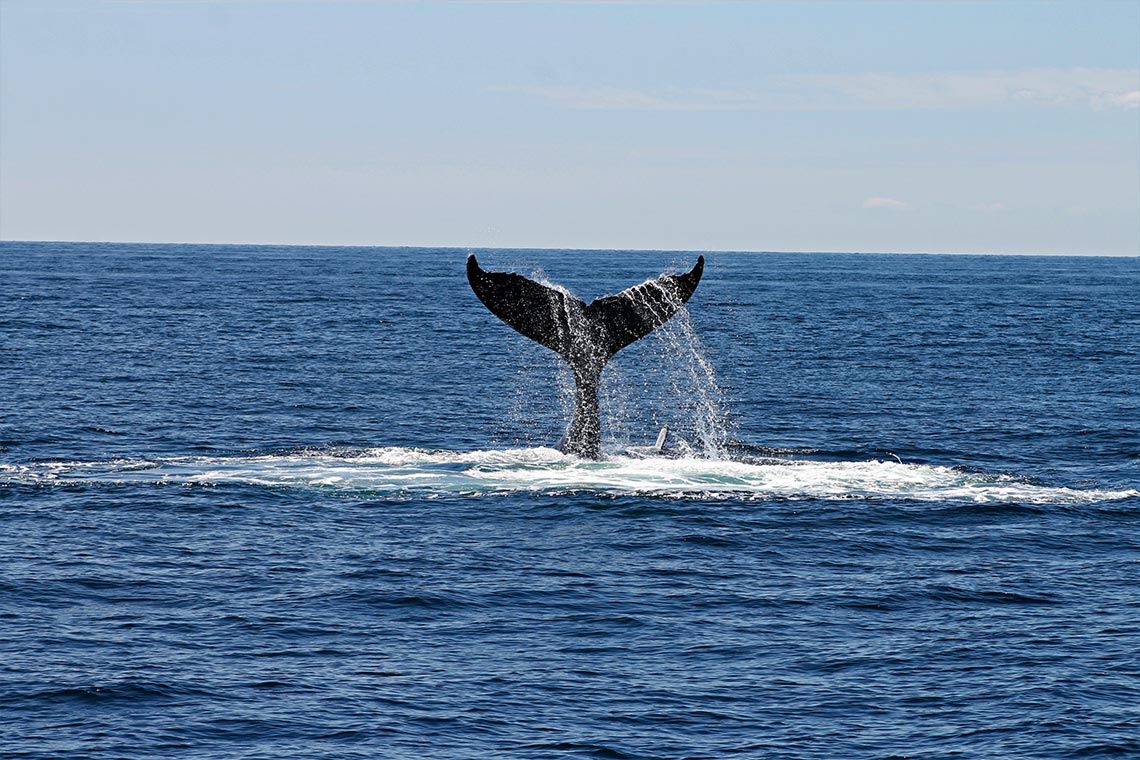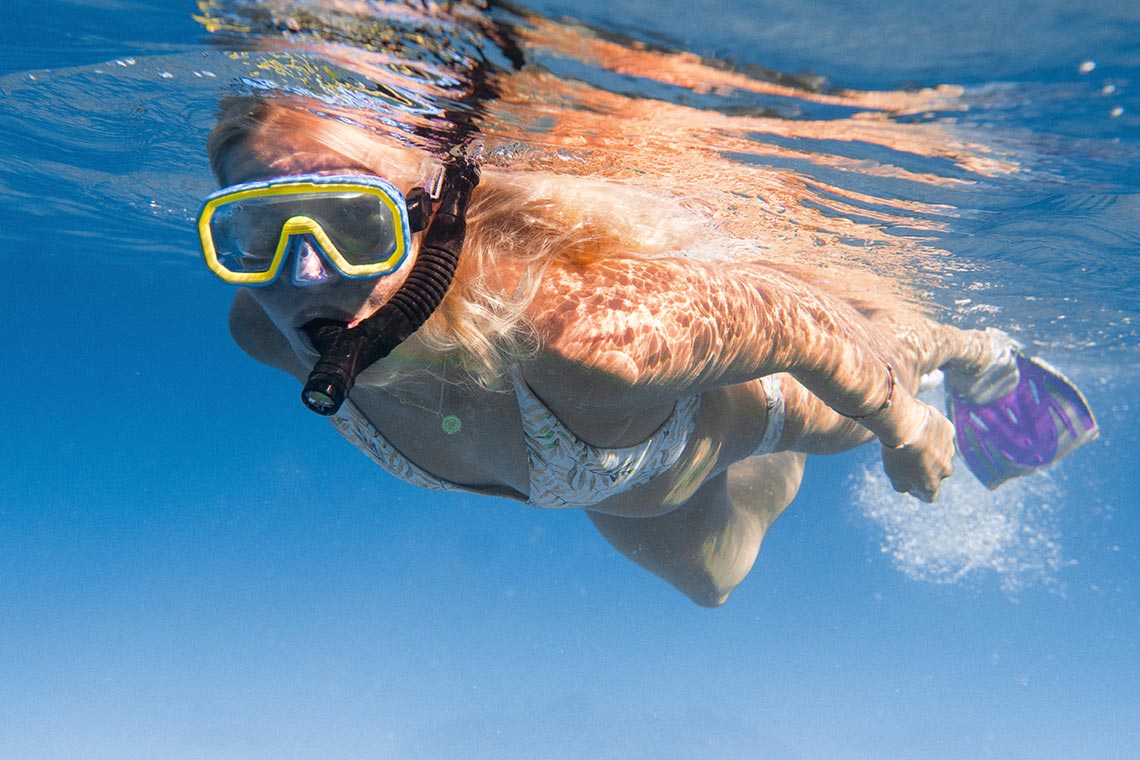 Snorkeling and diving at Tortuga Island
---
Tortuga Island is indisputably Costa Rica's most exquisite island. The main attraction is a magnificent white-sandy beach lined with tall coconut palms. The waters at Tortuga are home to the best snorkeling sites on Costa Rica's Pacific Coast.
Horseback Riding
---
In close distances there is a horse stable where they offer tours and classes.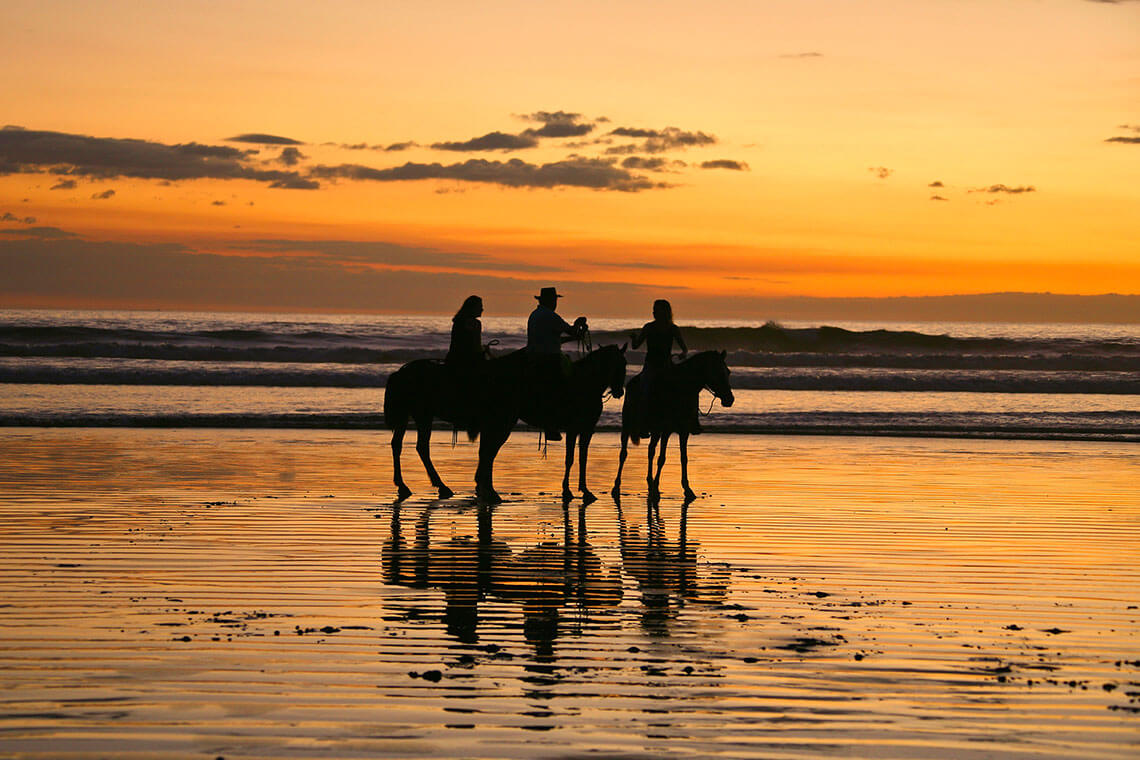 Beach Life
---
Las Terrazas is located on the southern heart of the Nicoya Peninsula and surrounded by many great beaches close-by. Right at your doorstep you find Playa Paquera. Other than many beaches, Playa Paquera is down to the present day a truly natural place where you can enjoy a sunny day under palm trees. Only a few steps away from Las Terrazas this beach offers you various possibilities: Catch a boat to Tortuga Island, get your exercise in by running some kilometers or simply enjoy the warm waters of the Gulf of Nicoya. Besides Playa Paquera, there are many other beaches in close distance. To name a few there is Playa Quesera, Playa Muertos and Playa Isla Tortuga (the beach of the island that is situated just off-shore of our properties). All three are known for their white-sandy beaches.